Courtesy of Matrix/ Logics
---
Step right up folks! As promised by the Circus Of The Bizzare, we present some of the Long-Awaited Logics Color Visionary Cards.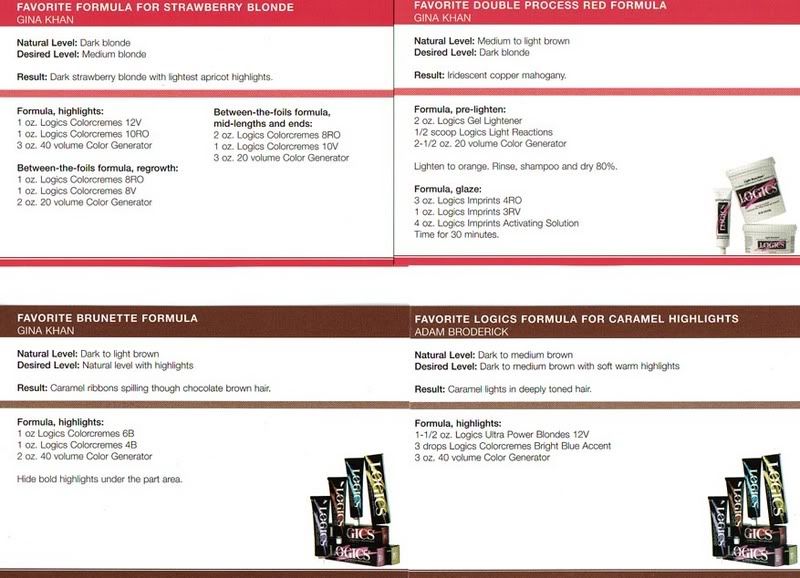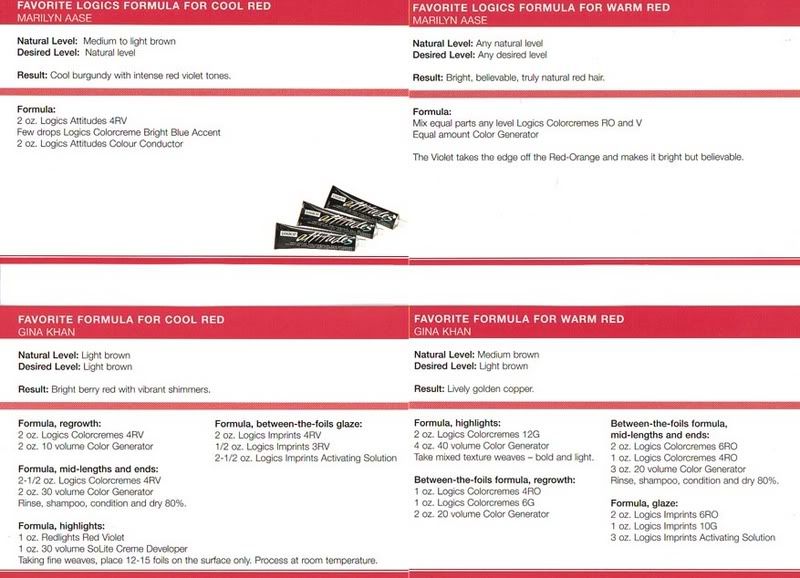 I added the title cards so you can print them out and put them in a recipe box and have them separated by haircolor.
I will post 12 more each week - Just remind me if we get to next Sat and I haven't added to this thread.